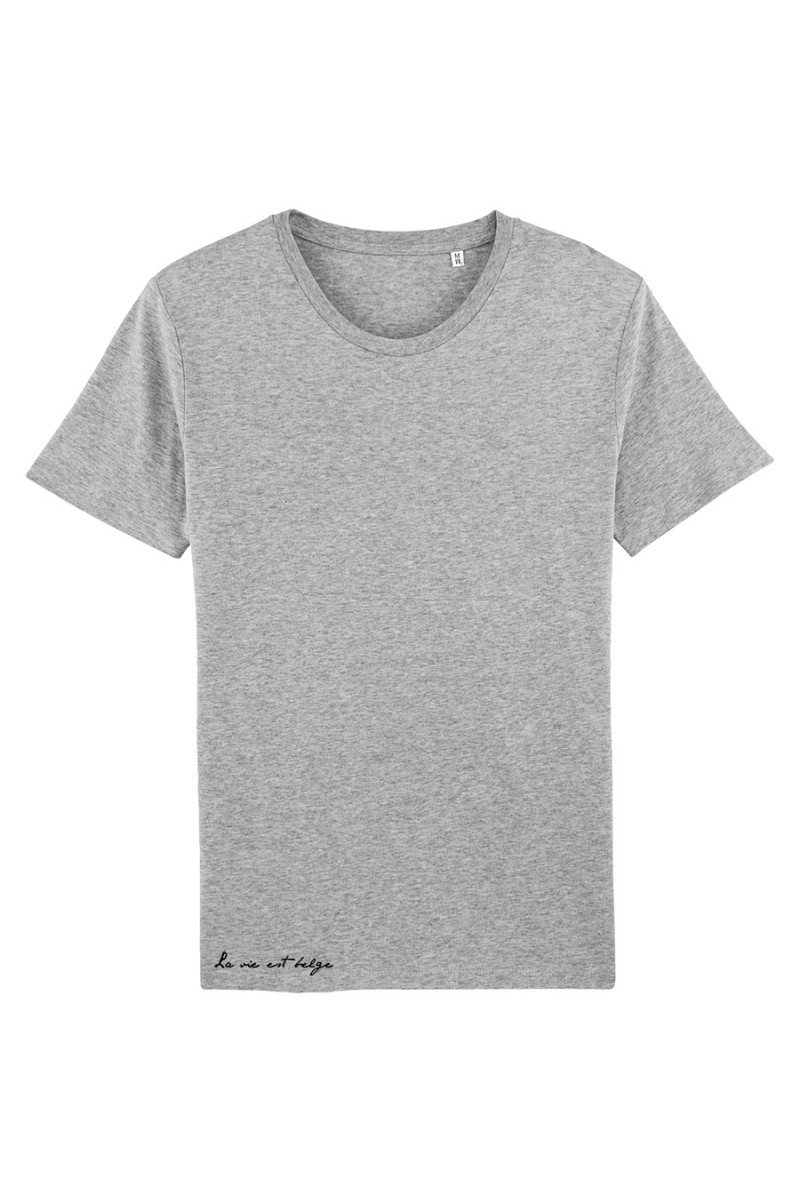  
T-shirt Man Short Sleeves
The men's t-shirt with short sleeves in different colours with the inscription: your postal code or the label: "la vie est belge".
Mark your Belgitude, be Belgian!
Choose
1) the inscription
2) the colour of the inscription
3) the color of the sweatshirt
Organic T-shirt round neck, short sleeves
100% Organic Cotton
120 gsm
FREE SHIPPING ALL OVER THE WORLD
After confirmation of the order, you must wait 10 working days before receiving it.