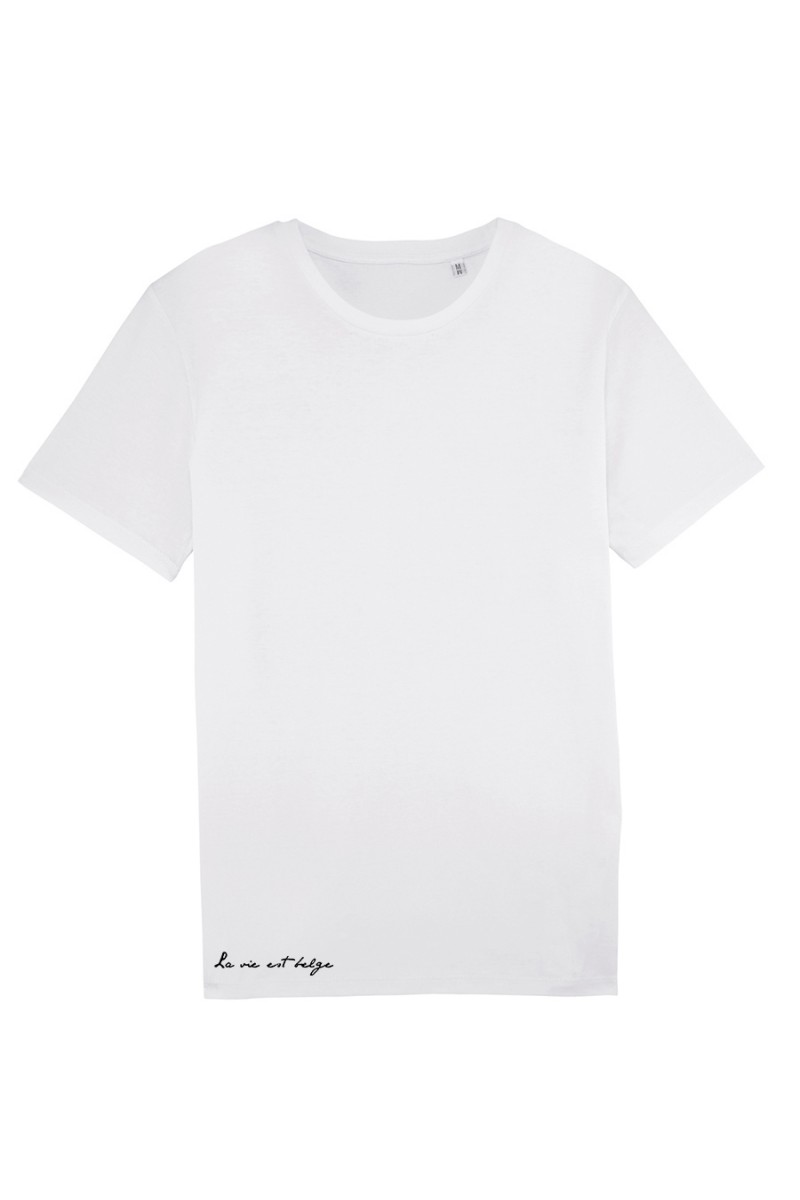  
T-shirt Man Short Sleeved
The short-sleeved t-shirt for men. Available in many colors, and customizable with the postal code of your choice in a multitude of colors!
Mark your belgitude, be Belgian!
Organic t-shirt, set-in sleeves.
In addition to joining the Fairwear Foundation, a label that respects the ethical and ecological standards of the textile industry, you will contribute, for any purchase, to replanting a tree in Belgium!
FREE SHIPPING ALL OVER THE WORLD