Having become the essential to wear, La vie est belge is a conscientious company. It uses organic textiles throughout the manufacturing process, thus guaranteeing quality labels with the following baseline: "1 order made = 1 tree replanted in Belgium". 
The collections are based on original, unique, Belgian and cool values; they are natural, colourful, sensorial, cheerful and comfortable but also dare to draw on street cultures with its "Back" collection.
Zoals Jacques Brel zei: "Er bestaat niet zoiets als talent. Talent is de wens om iets te doen. "
La vie est belge, het is de wens om te beweren dat men tot ons Belgenlandje behoort. Geloofwaardigheid bestaat niet, Geloofwaardigheid is het dragen van La vie est belge!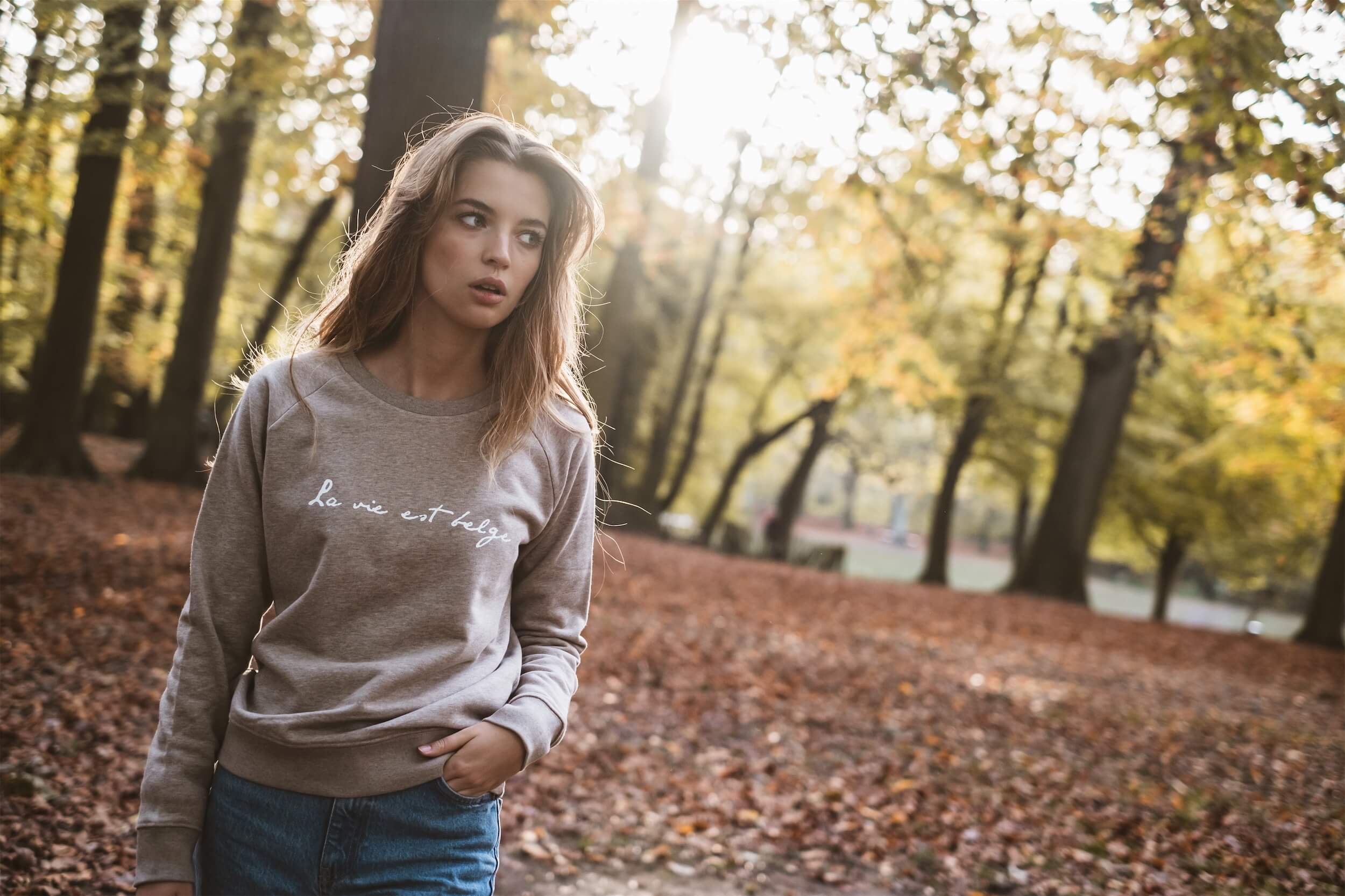 LA VIE EST BELGE SRL
Chaussée de Tubize 483A
1420 Braine l'Alleud 
TVA : 07 6069 8843