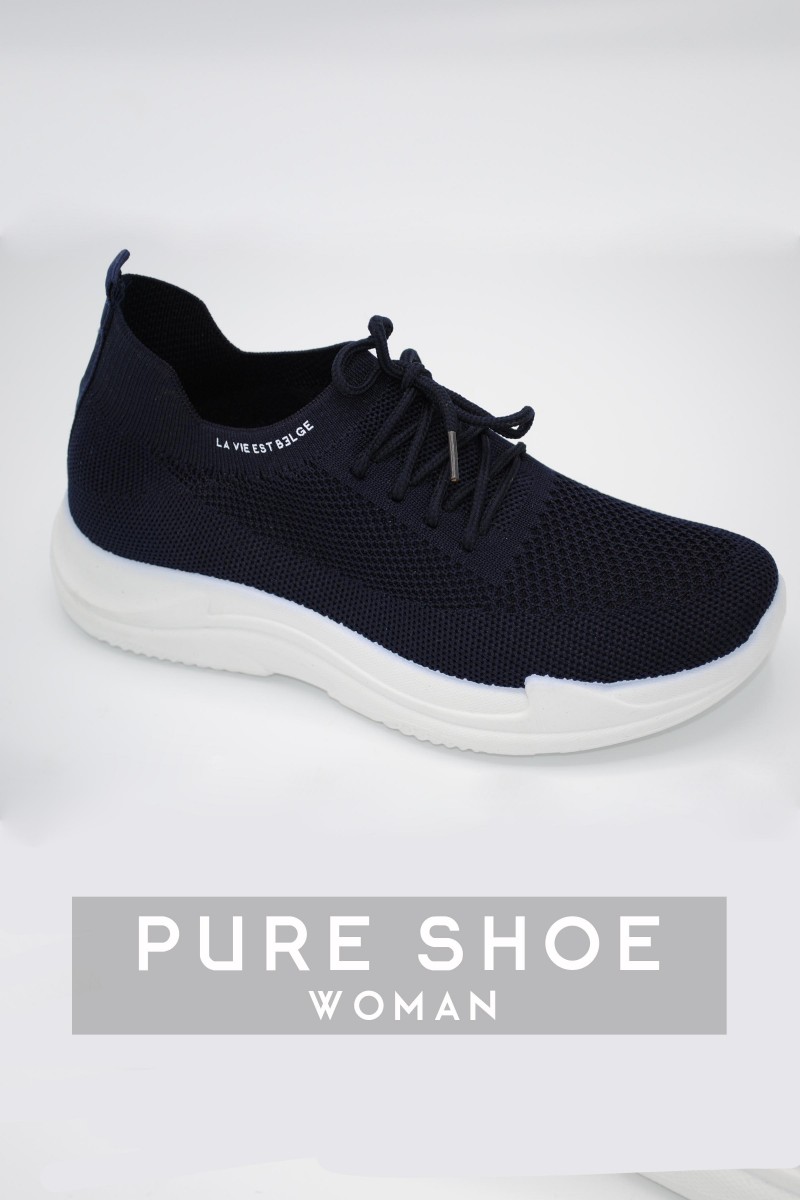  
Basket Pure Woman
The shoe of the Pure collection is very comfortable and put on like a sock. It will allow you to walk in all lightness.
The shoe is navy blue.
Mark your belgitude, be Belgian!
In addition to joining the Fairwear Foundation, a label that respects the ethical and ecological standards of the textile industry, you will contribute, for any purchase, to replanting a tree in Belgium!